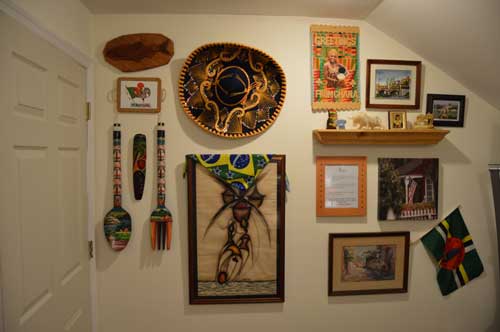 Celebrating the racial diversity and cultures of our caregivers, our CAREGIVER WALL reflects the country origins of our caregivers.
While we welcome and embrace caregivers from all over the world, we seek caregivers who speak the universal language of love and compassion.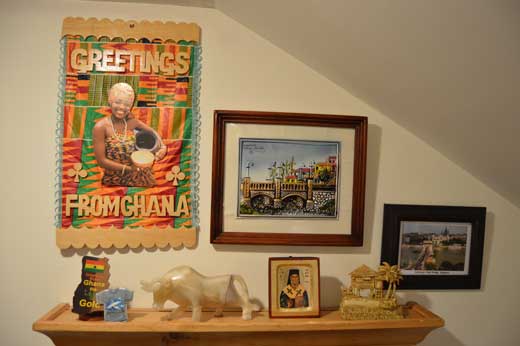 To date, this CAREGIVER WALL represents caregivers from the following countries:
Ghana, Philippines, Jamaica, Kenya, Barbados, Dominica, Mexico, Ecuador, Hungary, Brazil, Portugal, Greece, Colombia and the UNITED STATES OF AMERICA!