Perhaps you are the primary caregiver for your loved one and you need a break…
Supervision Of
Our Caregivers
Perhaps you are the primary caregiver for your loved one and you need a break, also known as respite care. Knowing your loved one is not home alone but safely under the care and supervision of our caregivers, allows you to step away with peace of mind, to clear your mind and relax with a walk around the block, join a gym, attend a yoga class or get that mani/pedi.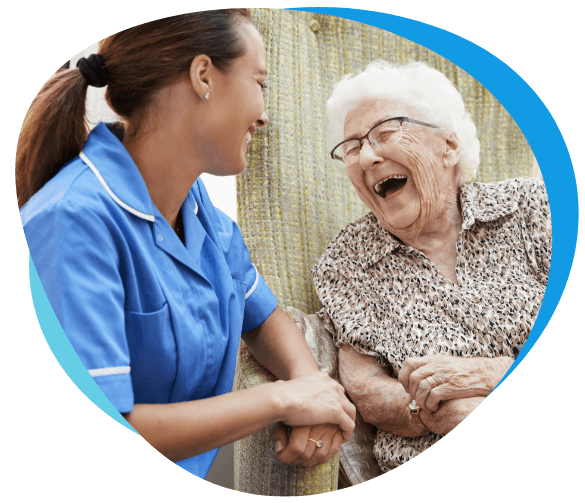 Life and its demands don't stop even though you now have the added responsibility of caring for a loved one. Your life may halt during this tumultuous time, but your responsibilities do not. You might find it easier and less stressful to get these chores/appointments done alone with your loved one safe at home under the supervision of one of our caregivers.
It's not always easy to share the responsibility of caring for your loved one. It is very common to feel no one knows or can care for them the way you do. We will take the time to work with you to understand your family's unique dynamics.
Our exclusive CLIENT HOME JOURNAL is a helpful tool in aiding our caregivers to get to know your family's routine and just as important, to get to know your loved one, through Five Things You Should Know About Mom. And when the time is right, that time away for you to recharge your batteries will make you a better caregiver.
To guard and guide by your side…
always care, always there