We Feel This Is Not Just A Business,
It's A Calling
We take a thoughtful and compassionate approach to all our best practices and decisions looking through the eyes of our hearts. Partnering with families, together, we will navigate the stages of aging and illness.
Here's our journey so far…
2012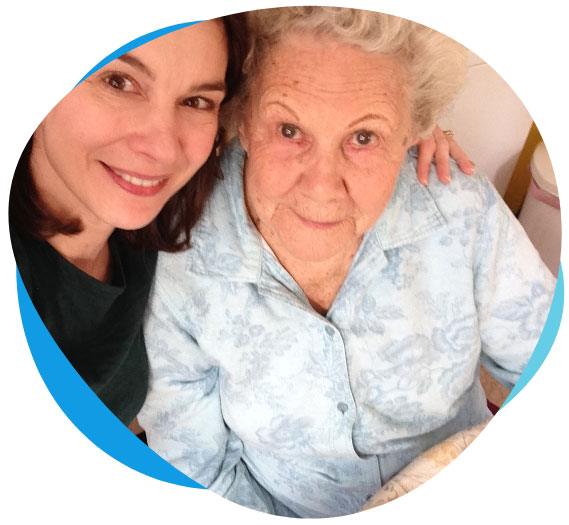 September 2012 -
Acquired our first client
June 2013 -
Moved our home office to the Putnam
Valley Medical Center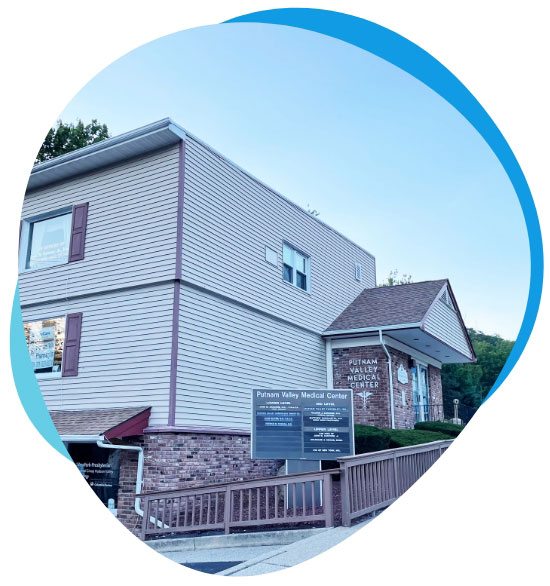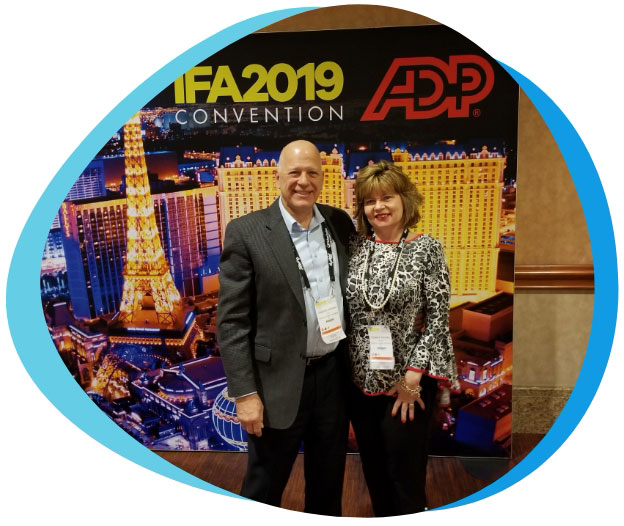 December 2017 -
Approved by New York State as a Franchisor
June 2018 -
New York State Department of Health approves
Always An Angel® Licensed Homecare LLC as a
Licensed Home Care Services Agency (LHCSA)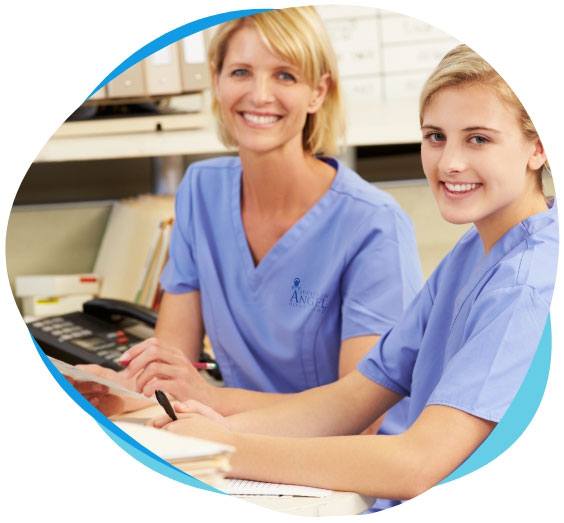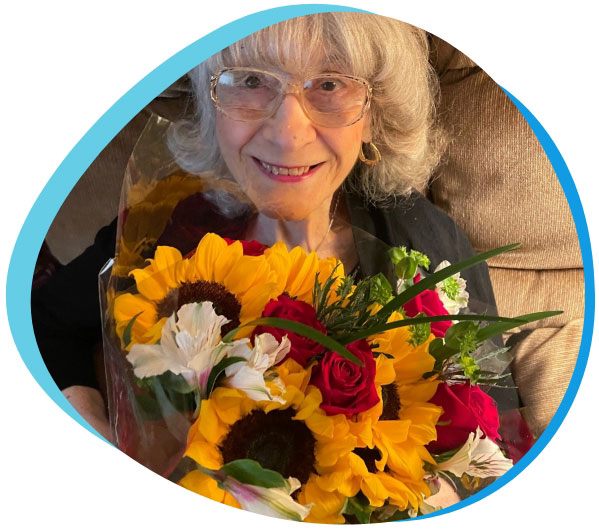 April 2019 -
Acquired 500th client
March 2021 -
Opened Always An Angel® Franchising
Support Center and moved our corporate
affiliate offices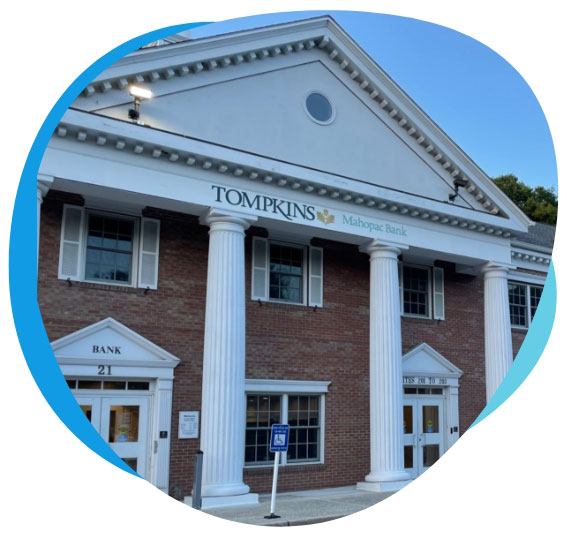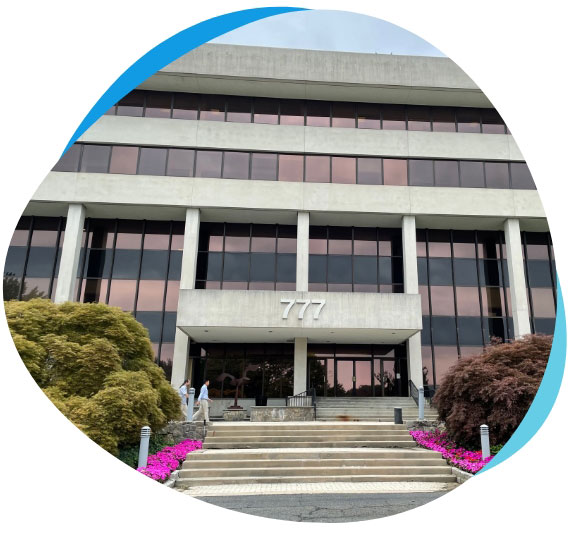 August 2021 -
Opened affiliate satellite office in
White Plains, New York
August 2021 -
Always An Angel® Homecare
Expands Corporate Office and Launches
Second Affiliate Agency to Meet Growing Demand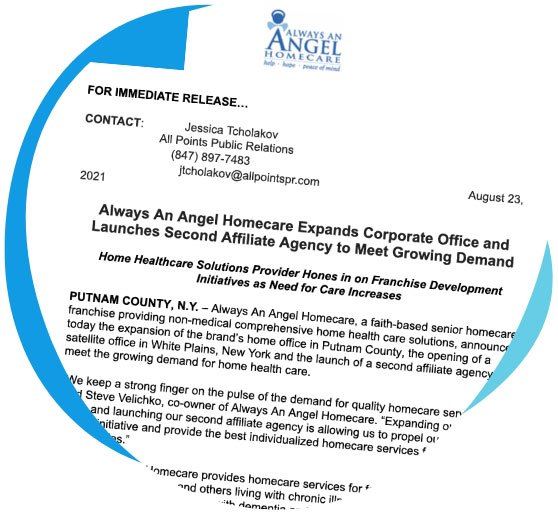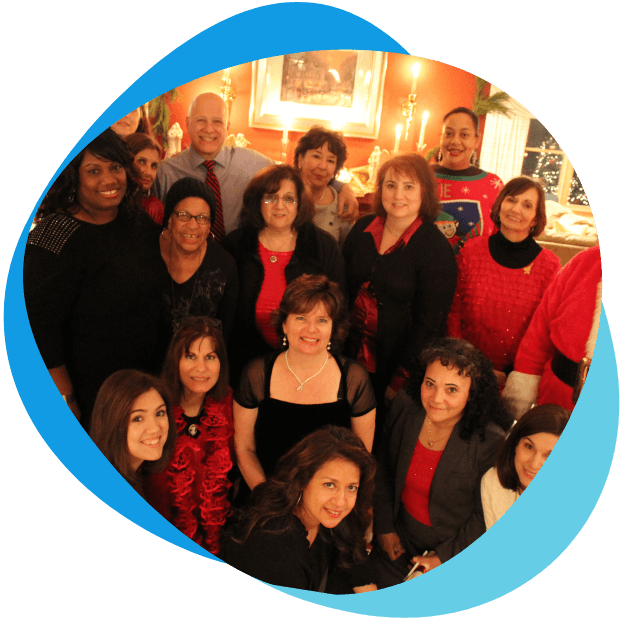 We are a family owned and operated business located on the border of Northern Westchester and Putnam Counties.
Delivering quality non-medical services with loving-kindness to seniors in the comfort of their homes helping them to lead enhanced, dignified and independent lives.
We strive to make a positive difference in the lives of our clients, their families and our communities. We bring a message of help, hope and peace of mind with an angel in your home.
Deeply committed to serving seniors in the surrounding communities, we provide an affordable, quality service with caring, compassionate and dependable caregivers. We bring a message of help, hope and peace of mind while maintaining your dignity and respect.
President And Co-Founder Of Always An Angel® Homecare
Roberta Velichko is the Co-Founder and President of Always an Angel® Homecare. Roberta has an extensive background in Corporate America in the fields of managerial customer service and administrative support. She worked for such companies as The Nestle Company, Chesebrough-Ponds, Inc. (now Unilever), Mobil Oil, and was also Executive Assistant to Wall Street Financier Carl C. Icahn whom at the time was Owner and Chairman of TWA Airlines.
After giving birth to her second child, Roberta was a stay-at-home mom for 17 years raising her four children. During this time, she volunteered with her local PTA creating and implementing a community-wide reading initiative called Putnam Valley Reads. Roberta established and led a Moms in Prayer group for Putnam Valley schools for over 10 years and established and ran a monthly Christian group called Women at the Well. She also volunteered at her church Congregation of the Messiah in Tuckahoe, NY where she ran Sunday School classes and remains an active member of the Parish Council.
Ten years ago, with the kids a little older and looking to supplement her husband's income, Roberta returned to the workforce on a part-time basis in the senior care field. It is here she discovered her heart for seniors and with much prompting from her husband, they launched Always an Angel Homecare in September 2012.
Roberta feels it is an honor and privilege to serve seniors and attempts to understand and meet all their needs. She makes sure no client is alone for their birthday often celebrating with the caregiver(s) as well. For those clients at end-of-life stages, Roberta views it is an opportunity to help them on their journey home with the sentiment that no one should die alone and/or not know the hope of heaven.
On a personal aside, Steve and Roberta invited her mom to move in with them in August 2018.  This has afforded them to see and understand firsthand more than ever the need and value of help in the home for a senior from carrying a large pot, opening a jar of jam, to a fun game of Scrabble Sunday evenings.  Roberta is a happy grandmother of three beautiful grandchildren. Roberta continues to lead a weekly Bible Study in her home on Wednesday evenings in its 11th year and co-hosts a quarterly women's Christian group called Women of Worth at her church.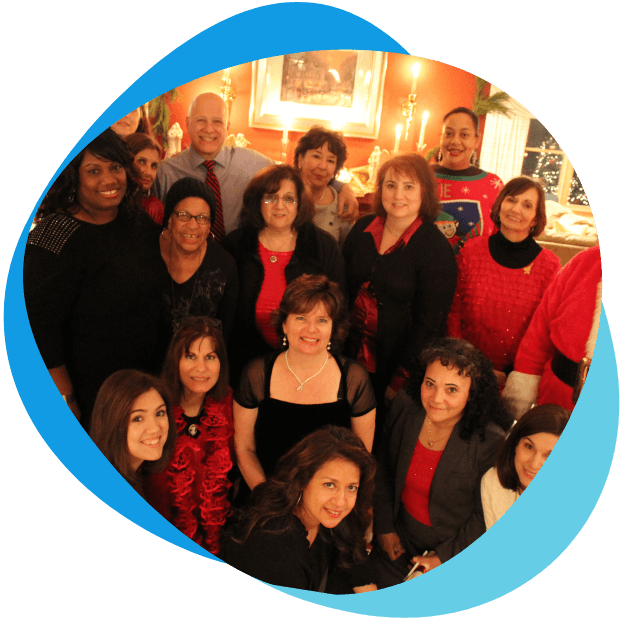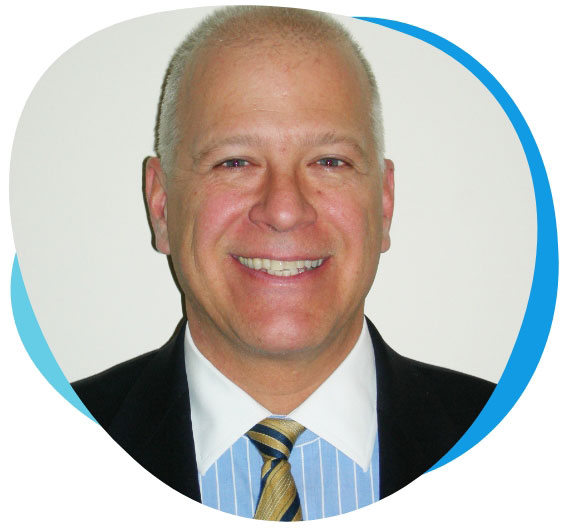 CEO And Co-Founder Of Always An Angel® Homecare
Stephen J. Velichko is the CEO and founder of
Living Waters USA, Inc. and co-founder of
Always An Angel® Homecare. He is also the CEO and co-founder of Always An Angel Franchising, Inc which was registered in New York State effective December 27, 2017.
Steve is the Administrator and co-founder of Always An Angel Licensed Homecare, LLC which is Licensed in NY State as of June 21, 2018 for home health aide services and related nursing supervision.
Living Waters USA, Inc. was incorporated in 2010 and is the parent corporation for Always An Angel Homecare which was founded in 2012, dedicated to the quality non-medical care for Seniors in the surrounding communities. Always An Angel Franchising, Inc. is a registered NYS Franchisor and is now granting Always An Angel Homecare franchises to qualified applicants.
For over 25 years, Steve has been a successful sales professional and business owner. He has been the owner-operator of several small businesses since 1983 in a number of different industries located in NY, NJ and USVI. These included: restaurants, special events, automobile sales and distribution of thousands of consumer goods and specialized water processing products.
Steve received his B.A. Degree in Business Management from the University of South Florida in 1981. He has served as a Scoutmaster for the local Boy Scout Troop in his hometown in Putnam County, NY. Steve serves on the Board of Peers Influence Peers Partnership since 2009 and has been Chairman since 2010. Peers Partnership is a not for profit that works with high school level young adults to produce documentaries and feature films about the dangers of drug and alcohol addiction. Steve also joined the Board of Directors for Cube City Entertainment in 2012, a not for profit organization that produces Christian movies. Steve has consistently been a member of his church's Parish Council.
Always An Angel® Homecare offers
educational and fun events at your
local senior gathering.
SENIOR TRIVIA
Senior Trivia is a fun, interactive activity sharing interesting, helpful and sometimes arousing and amazing facts about the senior population
THE BRING AND BLESS
A modest way to declutter your home. Bring an item or two from home and together, as a group, we
will decide where it should go. We will make a group donation to your charity of choice and even deliver the items for you!
HOME SAFETY TIPS
Together, we will take a walk through a senior's home with helpful hints and suggestions how to keep a senior safe.
Please contact us to schedule an event
Putnam:
845-526-1132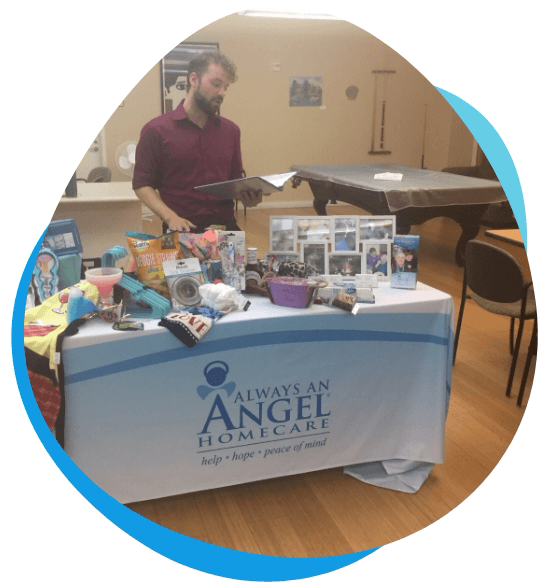 To guard and guide by your side…
always care, always there
Sometimes just a little bit of help can make all the difference. Whatever the situation, we are here to help, offer hope and give you peace of mind.
While we welcome and embrace caregivers from all over the world, we seek caregivers who speak the universal language of love and compassion.
Break into the booming senior care industry by partnering with a compassionate organization that's primed for growth.
"always put the needs of their clients first"
Always An Angel® works hard to always put the needs of their clients first!
-Scott S
Yorktown Heights, NY
"it was a perfect experience"
I was really impressed with the office follow up and help, and certainly with the aide that worked with me. This was my first experience needing any help, but a broken arm gave me little choice. It was a perfect experience.
– Susan A
Cortlandt Manor, NY
"indispensable part of the family"
It was hard to convince my parent to allow a caregiver to come into their home but the caregivers from Always An Angel® soon became an indispensable part of the family.
– James V
White Plains, NY
To guard and guide by your side…
always care, always there