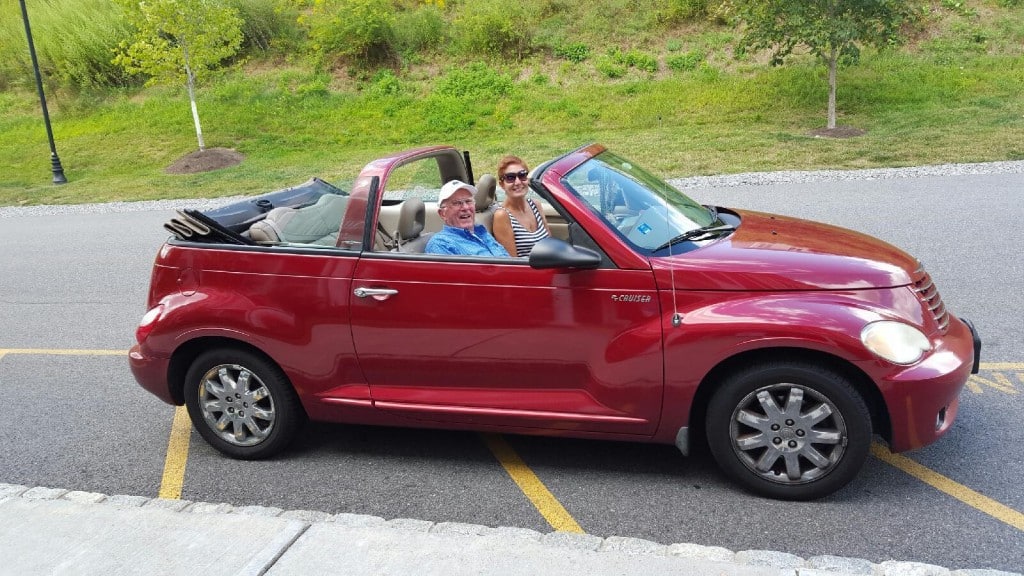 Client safety is our number one priority.
For obvious reasons, having a handicapped parking permit helps us accomplish this goal. For information about obtaining a handicapped parking pass, refer to the list of New York State Parking Permit Issuing Agents
here
. Putnam and Dutchess Counties included at the bottom of the list.