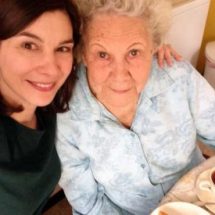 Non-Medical Services
The challenges of aging, an unexpected health episode, or chronic illness may affect you or your loved one's ability to perform activities of daily living. Sometimes just a little bit of help can make all the difference. Whatever the situation, we are here to help, offer hope and give you peace of mind.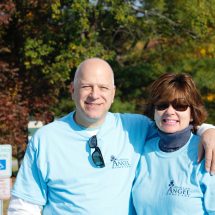 Why Us
We want to ensure that you receive the best possible care. It starts with the personal introduction of each new caregiver. It continues by staying in touch with you and your caregiver(s) to manage and monitor your services. Should your needs change, we adjust care plans or caregivers as needed.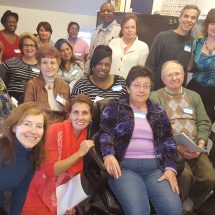 About Our Caregivers
We select the most appropriate caregiver available factoring in the your loved one's professional background, level of education, cultural traditions, personality traits, and most importantly, service needs. We consider the driving distance between the caregiver and the client staffing as locally as possible.
Always An Angel Homecare is committed to providing seniors with exceptional, quality, non-medical services to help them remain in the comfort and familiarity of their own homes in order to lead enhanced, dignified and independent lives. Home may be considered the house you raised your six kids in or new home you live in now, a one-bedroom apartment in an assisted living facility, or even a shared room in a nursing home. We offer home health aide and non-medical services such as companionship and conversation, meal preparation, medication reminders, light housekeeping, laundry, and driving with a personal escort to appointments and to run errands.
Challenges of aging or illness may affect your loved one's ability to perform daily activities. Our caregivers are here to help.
Learn more →
Our trained caregivers with dementia experience can help you share the responsibility of caring for your loved one.
Learn more →
Our caregivers can offer one-on-one conversations, do puzzles together, or take the your loved one to do activities.
Learn more →
Many clients supplement Visiting Nurse Services hours with our Transitional Care service to help after hospital discharge.
Learn more →
We provide comforting end of life and hospice care services during this difficult time, while offering family support.
Learn more →
Caregiving is a demanding job and time away to recharge your batteries will help make you a better caregiver.
Learn more →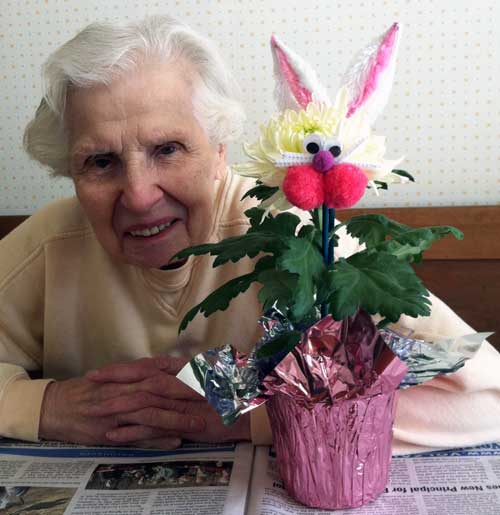 Our Strategy
Our "hands-on" management style allows us to stay involved from personally meeting each potential new client, coming back to introduce new caregivers, to checking in with regularly scheduled quality assurance visits and phone calls to ensure needs and expectations are being met. In addition, our exclusive Client Home Journal allows the client, client's family members, multiple caregivers and us, the agency to monitor the care being delivered. Through quarterly newsletters for both caregivers and clients, our focus is on communication.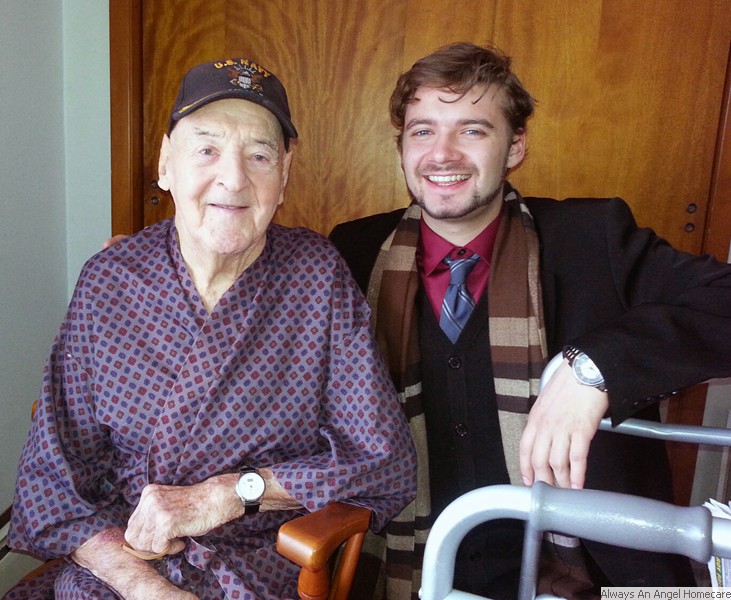 Who We Are
Owned by husband and wife team, Steve and Roberta Velichko, located in Putnam Valley, we primarily serve Westchester, Putnam, Dutchess and surrounding counties. We believe no client should celebrate a birthday alone or be on their journey home alone and not know the hope of heaven. We strive to bring a message of help, hope and peace of mind to clients and their families while maintaining the client's dignity and respect. Learn more →
Please contact our office to find out more how we may be of assistance.
Free Evaluations
We'll develop your custom care plan
From the moment we speak with you, we ask questions to form a basic needs assessment. You or your loved ones will receive a FREE in-depth evaluation of your needs and lifestyle in our process of creating your custom care plan. Whether at home or in a facility, we will meet with you, your family members and healthcare professionals, to gather more information and answer questions. Together, we will develop your custom care plan.
We realize you and your loved ones may feel anxious or reluctant about getting assistance but understanding your options will help you make an informed decision to maintain your independence.
Please call us or fill out our contact form to set up your FREE in-home evaluation to learn more about how we can help you.
Hourly and 24/7 live-ins
Live-ins are our speciality
Please call for rates and minimum service requirements
24 hour care, 7 days a week availability, including holidays
We are your non-medical 24 hour solution