always care, always there
"Serve
One Another
In Love"
Providing exceptional, quality non-medical
services to over 750 seniors since 2012.
The team at Always An Angel® has always gone above and beyond to meet the ever-changing needs of my mother. I feel comfortable and confident that my mother is safe and able to continue living independently and with dignity.
Sometimes just a little bit of help
can make all the difference.
Whatever the situation, we are
here to help, offer hope and give
you peace of mind.
While we welcome and embrace
caregivers from all over the
world, we seek caregivers who
speak the universal language of
love and compassion.
Break into the booming senior
care industry by partnering with
a compassionate organization
that's primed for growth.
Unable to provide that care and attention
Every Situation Is Different But There Are Some Things
That Stay The Same...
Feeling Helpless And Hopeless…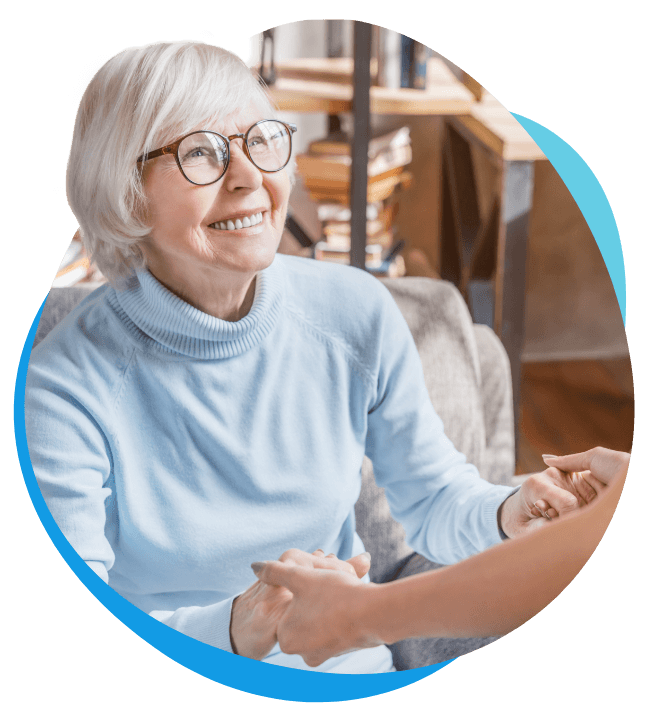 Sometimes You Need Someone To Provide That Care And Attention
With much thought and care, we hand select the most appropriate caregiver available factoring in your loved one's background, personality traits and most importantly, service needs. We consider the driving distance between the caregiver and the client, staffing as locally as possible for many reasons – cost of commuting, familiarity with the client's area, and inclement weather. Though we do have a relatively high success rate in great matches, should the client not be satisfied, we are happy to make a change. We like to say a successful match is like peas and carrots!
We Feel This Is Not Just A Business, It's A Calling
We take a thoughtful and compassionate approach to all our best practices and decisions looking
through the eyes of our hearts. Partnering with families, together, we will navigate
the stages of aging and illness.

We strive to make a positive difference in the lives of our clients, their families and our communities. We
bring a message of help, hope and peace of mind with an angel in your home.
"It was a perfect experience"
I was really impressed with the office follow up and help, and certainly with the aide that worked with me. This was my first experience needing any help, but a broken arm gave me little choice. It was a perfect experience.
– Susan A
Cortlandt Manor, NY
"indispensable part of the family"
It was hard to convince my parent to allow a caregiver to come into their home but the caregivers from Always An Angel® soon became an indispensable part of the family.
"you are a treasure!"
Your enthusiasm and cheerful spirit are just what she needs. It's so comforting to know that my mom is getting such caring attention and my dad is getting a break. My mom is in great hands! Thank you! You are a saint!
– Jen L.
Cortlandt Manor, NY
A whole new level of care and attention
We Want To Ensure That
You Receive The Best Possible Care
It starts with the personal introduction of each new caregiver. It continues by staying in touch with you and your caregiver(s) to manage and monitor your services. Should your needs change, we adjust care plans or caregivers as needed.
Let's learn, laugh, play and pray! TM
is a homebased activity program equipping caregivers to engage in fun and meaningful ideas with their clients.
A homebased activity program equipping caregivers to engage seniors and people with cognitive disabilities in fun and meaningful ideas to promote their cognitive fitness and their emotional, spiritual, social, and physical wellbeing.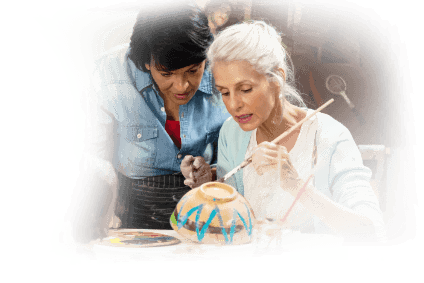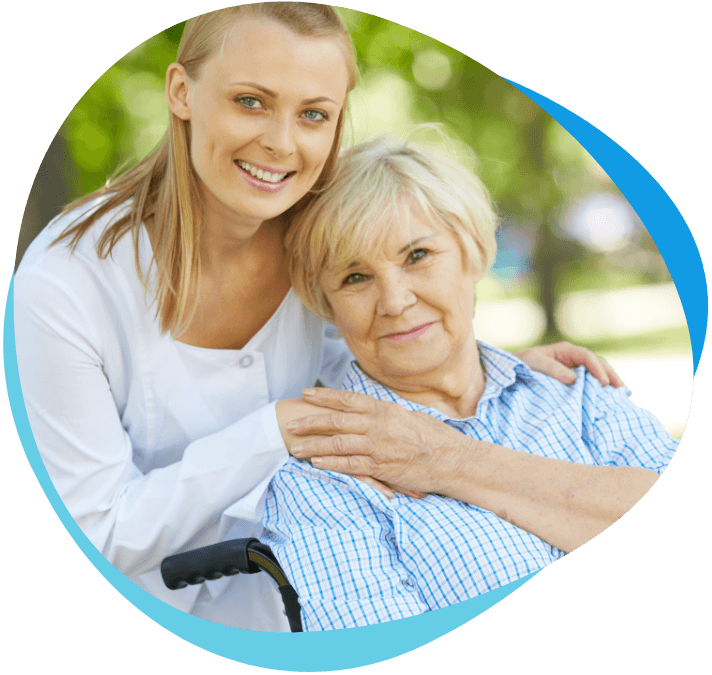 Getting together with other caregivers to share experiences has multiple benefits including learning from each other. There is emotional support available for you to speak, share and unload the heaviness of your heart in caregiving. Our hope is you will walk away feeling a little lighter and empowered with strategies for the next situation.
We'll support you all the way.
To guard and guide by your side…
always care, always there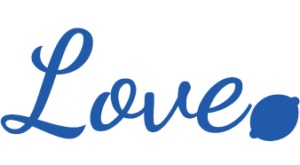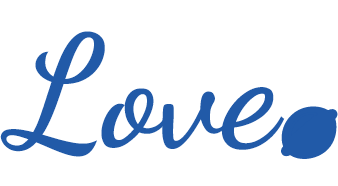 Love is the first of the nine fruits of the Holy Spirit. Real, mature, God-like
View Post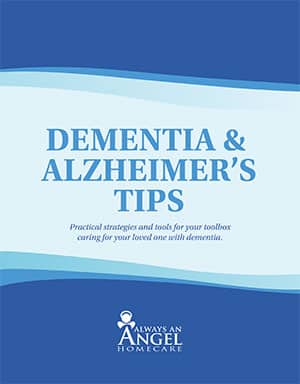 A Questionnaire Of Symptoms And Behaviors Of Dementia and Alzheimer's